Queer Heroes NW 2022:
Matthew Town
Portlander Dr. Matthew Town, PhD, MPH is a citizen of the Choctaw Nation of Oklahoma and is currently an Assistant Professor in the School of Social Work at Portland State University.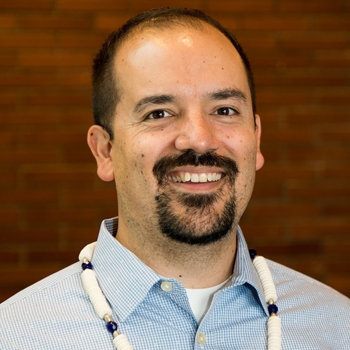 Matthew is a Two-Spirit and Native American LGBTQ advocate, activist, and scholar. His research focuses on social inequality, diversity science, and health behavior among American Indian and Alaska Native communities, sexual and gender diverse communities, and other underserved populations.
He is the Principal Investigator of the Native Access project, a NIH funded research project exploring the experience of initiation and sustained use of pre-exposure prophylaxis (PrEP) for HIV among American Indian and Alaska Native sexual and gender-diverse men.
He has experience working with Tribal communities, Tribal Epidemiology Centers, and the Indian Health Services conducting outreach, program management, and program evaluation. Dr. Town also worked in public health practice in several county health departments in Oregon including the Medical Monitoring Project as well as supervising the Disease Control and Prevention programs. 
Most recently, Matthew has accepted leadership roles for the LGBTQIA2S+ In Oregon project that aims to conduct a comprehensive health and needs assessment for sexual and gender diverse communities in Oregon.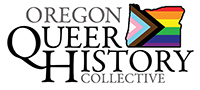 P.O. Box 3646 • Portland, OR 97208-3646 • info@glapn.org
Copyright © 2021, Gay & Lesbian Archives of the Pacific Northwest