Queer Heroes NW 2022:
Raymond Elliott
Oregon native Raymond Elliott has been a musician for almost 40 years.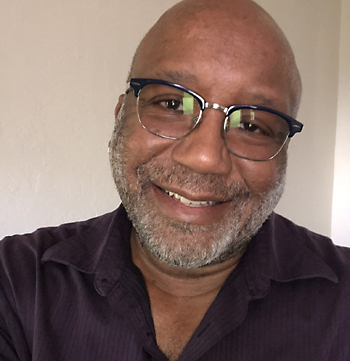 In July 2016 he became the Unitarian Universalist Church of Washington County (UUCCWC) Music Director. Prior to that, Raymond served as Director of Music of First Congregational Church in Salem, and before that he was Director of Music for the Unitarian Universalist Fellowship of Corvallis.
Raymond's goals are to encourage people of all ages to express themselves through music, to develop their skills and self-esteem, and to discover the joy of music expression.  As an active arranger of choral music, Raymond fosters a soulful, rhythmic style that resonates with singers and audiences alike. 
Raymond founded Confluence: The Willamette Valley LGBT Chorus in 2000. He remains their artistic director to this day. Confluence strives to celebrate and affirm the lives of gay, lesbian, bisexual, and transgender individuals. Confluence draws singers from up and down the Willamette Valley, from Eugene to Portland.
Raymond filled in to direct the Portland Gay Men's Chorus (PGMC) for two full concerts when former conductor Bob Mensel needed him. He also sang with PGMC for many years.
Raymond has the distinction of being the first male director ever of the Portland Lesbian Choir.
Raymond has been active in GALA Choruses, the North American LGBTQ choral movement of more than 190 member choruses and their 10,000 singers.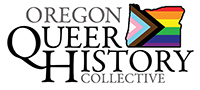 P.O. Box 3646 • Portland, OR 97208-3646 • info@glapn.org
Copyright © 2021, Gay & Lesbian Archives of the Pacific Northwest