Queer Heroes NW 2022:
Michele Ruffin
Michele Ruffin works to build political power for queer and trans Oregonians of color and their families.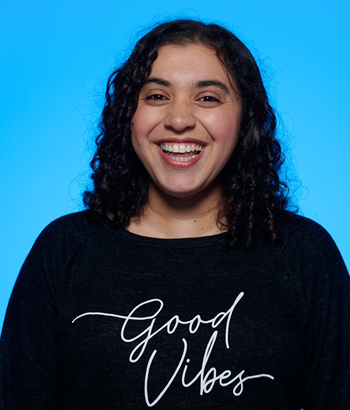 Michele got her start as a government relations intern in 2013 and then began field organizing in Washington County for same-sex marriage and LGBTQ rights—spending nights and weekends petition gathering, door knocking and phone banking.
She eventually went on to join Governor Kate Brown's policy team focusing on workforce, labor, and diversity and equity issues.
In 2018, Michele led canvass efforts to defeat two harmful statewide ballot measures 105 (repeal Oregon's sanctuary law) and 106 (limit public funds for abortion care) by building relationships with voters of color and having long form conversations about understandings of abortion and support for immigrant communities. Both measures were fiercely rejected with one of the highest voter turnouts in Oregon history.
Michele now works on the government relations team at the Oregon Education Association, and seeks to ensure that all of Oregon's student and educator experiences are free from fear, bias and oppression.
In everything she does, Michele advocates for the most marginalized people, seeking social change through authentic connections between communities and the path to power.
At heart, Michele believes that the best political work is done alongside those who share an analysis of power, a unified vision and hope for the future. She is a queer, multi-racial woman of color, a lesbian activist and new mom--- all of which continue to recommit her to LGBTQ justice.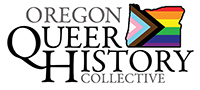 P.O. Box 3646 • Portland, OR 97208-3646 • info@glapn.org
Copyright © 2021, Gay & Lesbian Archives of the Pacific Northwest