Tom Cook and Jeanine Wittcke
In 1994, a small group of Portland area gay men and lesbians
attended a presentation by historian Allan Berube in which he talked about his involvement with a gay and lesbian history group in San Francisco. He told them, "You have the beginnings of a history group here!"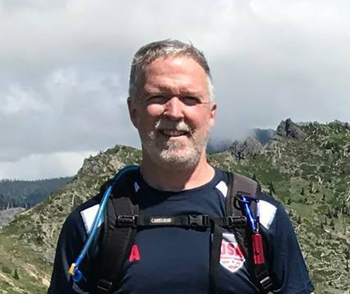 With that inspiration, some of the people in that group, led by Tom Cook and Jeanine Wittcke, organized and incorporated the Gay & Lesbian Archives of the Pacific Northwest (GLAPN).
In addition to documenting history, GLAPN began preserving archival material such as signs from past campaigns and old LGBTYQ publications. This would have been prohibitive, were it not for the fact that the founding group established a relationship with the Oregon Historical Society which hosted the archive.
The arrangement has continued to this day.
Among the articles completed in the early days of GLAPN was the "1999 Portland Gay History Walking Tour." It is so thorough that it is still used today.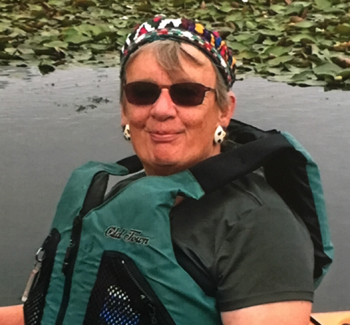 Jeanine did the first tape recorded oral history with a woman who wanted to tell her story but found it difficult because of her early experiences in a homophobic culture. Jeanine was a great listener—a characteristic that makes a good interviewer, which put her subject at ease immediately. This was the beginning of GLAPN's numerous
interviews which continue to this day, preserving history by documenting the experiences of those who lived it.
In the past quarter of a century, the work and reach of GLAPN, enhanced by the use of the internet, has grown enormously. That would not have been possible without the structure established by the founding group members led by Tom Cook and Jeanine Wittcke.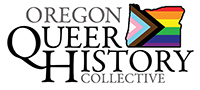 P.O. Box 3646 • Portland, OR 97208-3646 • info@glapn.org
Copyright © 2019, Gay & Lesbian Archives of the Pacific Northwest