Queer Heroes NW 2021:
Matt Alber

Matt Alber is an openly gay singer-songwriter, filmmaker, and youth advocate based in Portland, Oregon. His nomination as a Queer Hero is sparked by to his commitment to honoring the voices of Queer youth including his ongoing artistic collaboration with Portland's own: Bridging Voices Queer Youth Chorus.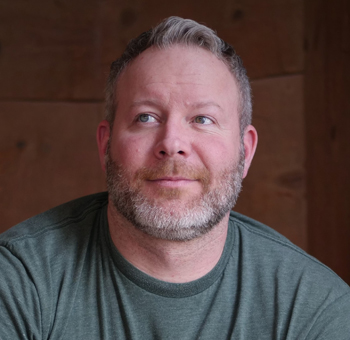 Open to all students ages 13-21, Bridging Voices strives to be a safe, accessible place for youth to experience empowerment and unity through music. Through their collaborations with Matt, the group has traveled to perform for national audiences, including the opening ceremonies of GALA 2016 in Denver, CO. 
Matt has also produced three professional music videos featuring the chorus and has also created two Queer documentary TV/FILM projects starring several members of the chorus. The first film and series, Room To Grow, premiered in Hollywood, CA at the prestigious OUTFEST festival and has beamed the light of Queer youth and families to hundreds of thousands around the world.
Matt's current documentary series, Queer As Fundamental (Queer AF*) features two incredible teens from Bridging Voices and a local Queer octogenarian, Terrance O'Brien. The series is free to watch at: www.queeraf.tv. 
Matt has shared with GLAPN that he is inspired by the wisdom and power of Queer people of all ages and is honored to be included in this year's Queer Heroes roster.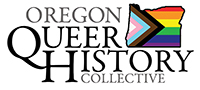 P.O. Box 3646 • Portland, OR 97208-3646 • info@glapn.org
Copyright © 2021, Gay & Lesbian Archives of the Pacific Northwest