Queer Heroes NW 2021:
Westside Queer Resource Center

Founded in 2019 by a group of community members who recognized a need for an inclusive space in the community, the Westside Queer Resource Center is a 501(c)3 nonprofit organization serving the LGBTQIA+ community in and around Washington County, Oregon.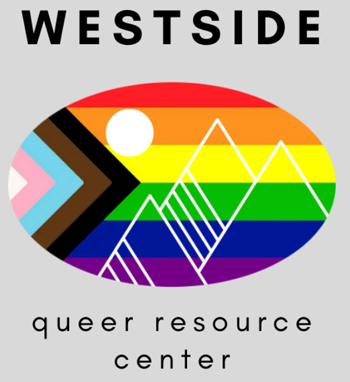 The mission of the Westside Queer Resource Center is to foster a welcoming, supportive and safe environment for the LGBTQAI+ community, their families and allies by providing programs, education, advocacy and resources. We strive to embrace intersectionality and adapt to the needs of our diverse community through collaborative efforts.
The vision of the WQRC is to create & sustain an environment where everyone belongs and is supported on their journey.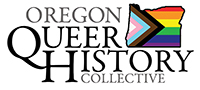 P.O. Box 3646 • Portland, OR 97208-3646 • info@glapn.org
Copyright © 2021, Gay & Lesbian Archives of the Pacific Northwest