Queer Heroes NW 2021:
James Waldner

James was on the Pride Northwest (PNW) board for 8 years, including 3 years as president. He left the board in 2019.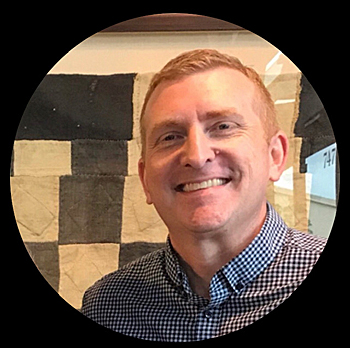 According to PNW Executive Director Debra Porta, James stayed in his positions through threats of violence which included death threats, criticism, and other challenges. "James just kept doing the work. James's sense of personal and professional ethics combined with his commitment to Pride and Pride Northwest meant that he made choices for the greater community while sacrificing health, relationships and other personal needs."
James's contributions helped advance Pride Northwest as an organization. This would be great for any organization but PNW does incredible things for the area's LGBTQ community, and James has been a major part of PNW's accomplishments. James never received money for the work that he did.
In 2018, James and his husband Bobby adopted a sibling pair out of the foster care system and now dedicate themselves to raising their family.
"One of the most magical experiences of my life was watching my children experience Pride for the first time," said James. "For now, my focus is on nurturing the next generation of community advocates/activists."
In additional to Pride Northwest, James actively supports The Nat Turner Project, The Pongo Fund, Q Center, and the Audria M. Edwards Scholarship Fund/Peacock Productions.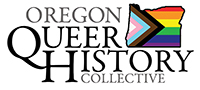 P.O. Box 3646 • Portland, OR 97208-3646 • info@glapn.org
Copyright © 2021, Gay & Lesbian Archives of the Pacific Northwest