Queer Heroes NW 2021:
Paul Iarrobino

For several years, Paul has helped represent what's right about Portland, both within and outside the LGBTQ+ community.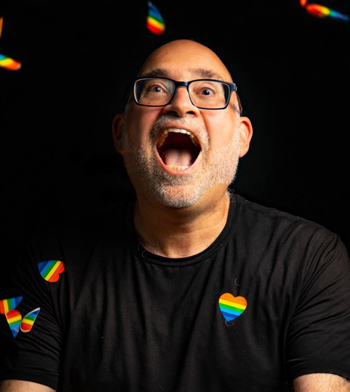 After retiring from working in the aging field, Paul started his own storytelling company, Our Bold Voices, to elevate the voices of diverse community members and create community dialogues.
During the pandemic, Paul quickly adjusted to virtual programming with an emphasis on engaging older adults. He continues to lead small group conversations within friendly and supportive spaces.
Paul is one of the founding members of SAGE Metro Portland and received their Lifetime Achievement Award in 2018 for providing years of leadership during their formative years.
Paul lives with husband Arnel and their spoiled dog, Cecil, in NE Portland.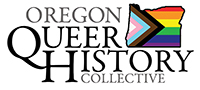 P.O. Box 3646 • Portland, OR 97208-3646 • info@glapn.org
Copyright © 2020, Gay & Lesbian Archives of the Pacific Northwest