Queer Heroes Northwest 2017:
Nathaniel Boehme
Nathaniel Boehme became the nation's full-time LGBTQ Veterans' Services Coordinator in May of 2016, with the Oregon Department of Veterans' Affairs.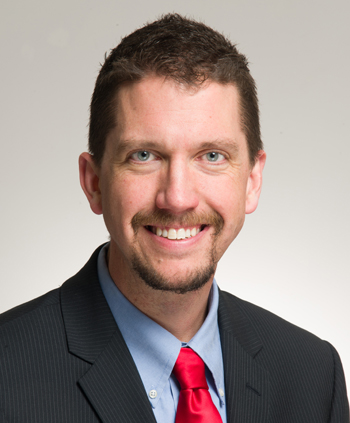 Nathaniel, who identifies as a cisgender gay man, is an Operation Iraqi Freedom veteran who is still serving in the Oregon Air National Guard.
Only a few years ago his job would have been moot – military service by gays (and by implication the entire LGBTQ spectrum) hadbeen banned by law for decades.
Of course, LGBTQ people served in spite of the ban. Some got away with it; others were penalized. However, penalties came off the table with the repeal of Don't Ask Don't Tell in 2011 and in 2016 for transgender servicemembers. It's anybody's guess how many military decisions will need to be revisited in the name of justice and equity, now that it's not a crime to serve one's country while openly LGBTQ.
Having no precedents for his job, Nathaniel invents it as he goes along.
He finds it's difficult to teach a bureaucracy to do something it has never done before, and equally difficult to teach clients to trust an organization that has historically been adversarial.
Speaking of clients, Nathaniel has needed to find them – they're not on a list anywhere. He goes to Prides statewide, networks extensively with every LGBTQ organization he can find, and works with social media and existing veterans' organizations to make his mission known. Even now, clients are wary of outing themselves, and meetings for LGBTQ veterans outside the Portland bubble may be sparsely attended.
In his first year, Nathaniel has seen enough progress to be hopeful, but the gains seem small compared to the need he knows is out there.
He'll go on working to see that Oregon's LGBTQ veterans get what they earned in service to their country.

We begin announcing a hero per day on June 1, and the heroes' posters are unveiled in a reception at Q Center on June 15, 2017, 5-7PM. The public is invited. Queer Heroes' posters are displayed all year at Q Center.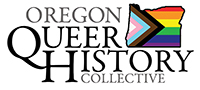 P.O. Box 3646 • Portland, OR 97208-3646 • info@glapn.org
Copyright © 2017