Queer Heroes Northwest 2015:
Janice Wilson
Janice Wilson was appointed Judge to an Oregon District Court in March of 1991 by Governor Barbara Roberts. Janice was openly lesbian at the time of her appointment. Her sexual orientation was even discussed in the press.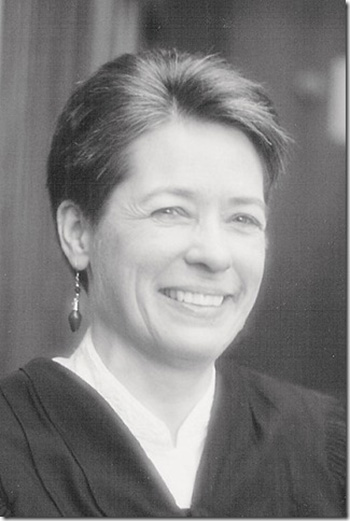 Janice faced her first election to retain the seat in the 1992 Oregon May primary. Because it was a non-partisan race and because she won a majority, she at that point became the first openly LGBTQ person elected to Oregon public office. This is particularly impressive considering it was the same year as the state's notoriously anti-gay Ballot Measure 9.
Janice was appointed to the Multnomah County Circuit Court in 1994 and won the election to retain that seat the same year. She was reelected in 2000, 2006, and 2012. She retired on February 1, 2013.
While many other openly LGBTQ Oregonians have since held public office in Oregon, Janice deserves credit for her courage in being the first.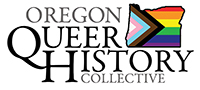 P.O. Box 3646 • Portland, OR 97208-3646 • info@glapn.or
Copyright © 2015