Queer Heroes Northwest 2015:
Pride of the Rose Scholarship Fund
In 1979, Rose Emperor V Frank Schreckenberger and Rose Empress XXI Allison Grey (Curtis Meyers) created The Pride of the Rose Scholarship Fund as their stepping-down gift to the community. During their year, Frank and Curtis discussed what a challenge it had been for them to pay for college.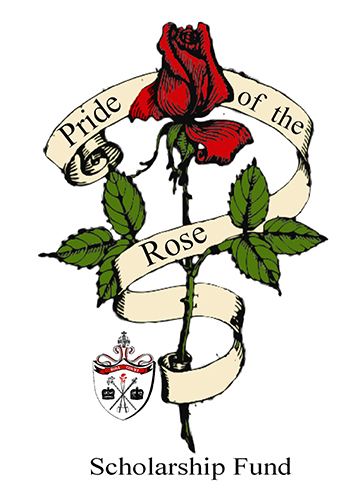 It was the case then, as it frequently is today, that opportunities were lacking for LGBTQ individuals, and our community needed ways to take care of its own.
Imperial Sovereign Rose Court dates back to a time when drag queens (and kings) were well-advised to be discreet. The result is that, even inside the LGBTQ community, the Pride of the Rose Scholarship Fund isn't particularly well-known. Quietly, persistently , and very effectively, the Pride of the Rose Scholarship has worked on fundraising over the years, and disbursed the proceeds raised. In this their 37th year, they are funding $25,000 in scholarships. Over the years they have given nearly a half-million dollars to about 300 individuals since the fund began.
Equity Foundation administers the scholarship fund. Leadership of Pride of the Rose consists of Frank, Curtis, Dwayne Witzel and Scot Bishop-Walker. The Pride of the Rose Scholarship Committee meets in August of each year to review applications and make scholarship decisions.
Scholarships are available to members of the LGBT communities and their children who reside in the Portland Quad-County area, Columbia and Yamhill counties and Clark County Washington. Equity Foundation has guidelines and applications information online. Applications are due by July 31st and the winners will be announced Sunday September 13th.
We begin announcing a hero per day on June 1, and the heroes' posters are unveiled in a reception at Q Center on June 11, 2015, 5-7PM. The public is invited. A traveling version of the Heroes posters will be displayed by GLAPN and Q Center at Portland Pride.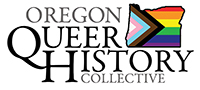 P.O. Box 3646 • Portland, OR 97208-3646 • info@glapn.or
Copyright © 2015