Queer Heroes Northwest 2015:
Alexis Paige

Alexis Paige is a trans woman and advocate for trans people.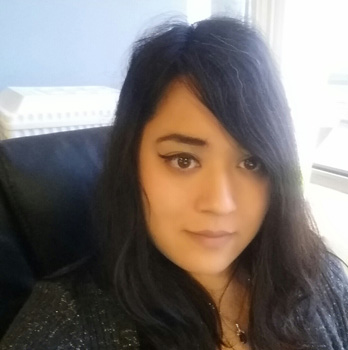 She is an honoree of the 2015 Trans 100 and was chosen to accept Basic Rights Oregon's Fighting Spirit Award on behalf of the transgender justice working group for their successful effort to end the exclusion of transgender healthcare in Oregon state's Medicaid.
Alexis also helped plan Portland's first official trans pride march and for the past two years has assisted people, with a focus on those living with HIV, in gaining access to healthcare. 
Currently in addition to volunteering for the Trans Lifeline, she is a member of the Q Center's board, and is an HIV tester for the Cascade AIDS Project where she administers free, confidential HIV tests and provides sexual health counseling.
We begin announcing a hero per day on June 1, and the heroes' posters are unveiled in a reception at Q Center on June 11, 2015, 5-7PM. The public is invited. A traveling version of the Heroes posters will be displayed by GLAPN and Q Center at Portland Pride.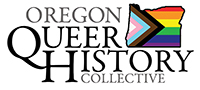 P.O. Box 3646 • Portland, OR 97208-3646 • info@glapn.org
Copyright © 2015