Queer Heroes Northwest 2015:
Dr. Ira Pauly
Dr. Ira Pauly is a cisgender straight man, but as a psychiatrist at University of Oregon Medical School, he was advocating for trans patients – specifically, sex reassignment surgery – as early as 1961.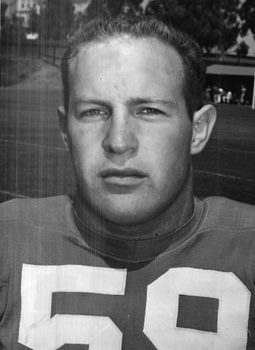 By that time, surgery had progressed to the point of having real potential for trans people. The case of Oregon's Alan L. Hart (1917) was the first known use of surgery in transition. There were accounts of surgical reassignments in Europe in the 1920-1930s, and Christine Jorgensen's widely-publicized transition (in Denmark) in 1952 moved discussion out of academic circles and into the popular press.
Understanding the psychology of transgender people has been a slower process. Being trans was generally understood as a mental illness, and attempted "cures" could be cruel and were certainly pointless.
Clinicians such as Dr. Pauly (and endocrinologist Dr. Harry Benjamin, who consulted and collaborated with Pauly) began to understand that their transgender patients, instead of being mentally ill, were quite accurately describing their situations, and that for some, surgery was the only alternative. It was a radical position to take at the time. Ira Pauly devoted most of his career, at University of Oregon and at the University of Nevada at Reno, to trans issues, and served as president of the Harry Benjamin International Gender Dysphoria Association (now the World Professional Association for Transgender Health) from 1985-1987.
Ira Pauly was an outstanding football and rugby player at UCLA, and with Pauly starting both as center and linebacker, UCLA went to the Rose Bowl in 1953. The photo is from that era.
We begin announcing a hero per day on June 1, and the heroes' posters are unveiled in a reception at Q Center on June 11, 2015, 5-7PM. The public is invited. A traveling version of the Heroes posters will be displayed by GLAPN and Q Center at Portland Pride.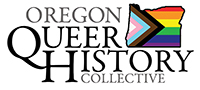 P.O. Box 3646 • Portland, OR 97208-3646 • info@glapn.or
Copyright © 2015