Queer Heroes Northwest 2015:
Victoria Sinclair

Seventeen years ago Victoria Sinclair began helping crossdressing friends to improve their feminine images. She has gathered huge momentum since then.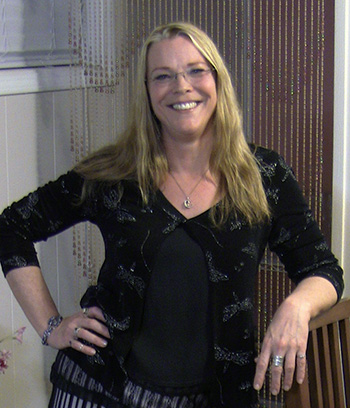 Victoria's business, Over the Rainbow Transformations, based in Tigard, Oregon, has helped a number of men who need to take on a feminine identity for a while. It's not a problem that gets a lot of discussion, but crossdressing men frequently experience isolation and fear. They need safety and discretion; they may need a place to store the evidence of their feminine identity; and they're likely to need help with clothes and makeup.
Victoria's service makes their female experiences delightful, comfortable, and safe. She provides salon services, including complete makeovers, as well as clothing and accessories, training, lodging, outings, social events, storage and changing facilities, among her growing list of caring services.
"Many a dull-looking guy," says a friend, "has emerged from her parlor changed into a lovely butterfly."
Victoria has clients locally and internationally who are grateful for her support and friendship. Her facility has provided refuge for many a part-time woman who might otherwise spend lonely nights at home or in a hotel room, awkwardly dressed and made up, anxious and wondering what her life will be like.
We begin announcing a hero per day on June 1, and the heroes' posters are unveiled in a reception at Q Center on June 11, 2015, 5-7PM. The public is invited. A traveling version of the Heroes posters will be displayed by GLAPN and Q Center at Portland Pride.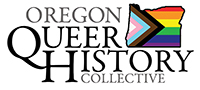 P.O. Box 3646 • Portland, OR 97208-3646 • info@glapn.org
Copyright © 2015