Queer Heroes Northwest 2015:
Gregg Moreland
Gregg is a gay man who is one of the most committed people in Oregon's LGBTQ movement. Much of his work has been through the local HRC Oregon and SW Washington. But Gregg has collaborated with Basic Rights Oregon as well, even using his birthday as an opportunity to raise money for them. Gregg has also done an enormous amount of work on the campaigns of pro-LGBTQ candidates.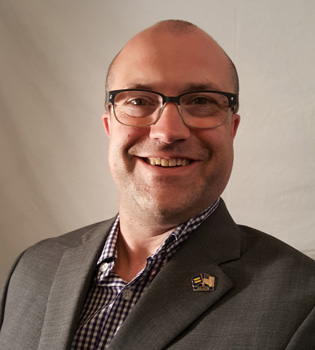 In addition to his Volunteer Engagement role at HRC Portland Steering Committee now (as well as six years ago), Gregg was Political and Community Outreach Co-chair for the years in between.
He is just beginning his second term as vice chair of the LGBT caucus for the Democratic Party of Oregon. Gregg is the chair of the interim board of directors for Queer Intersections Portland.
Gregg has volunteered for both of the Merkley U.S. Senatorial campaigns. Gregg's efforts in support of the Measure 88 and the marriage campaigns have included training signature gatherers. He was active in media blogs and newspaper opeds in Salem, but he has since moved to Portland.
Gregg is a survivor of conversion therapy, and quite recently testified before both Oregon House and Senate committees in favor of banning anti-gay conversion therapy statewide for individuals under 18 years of age. And he was standing behind Governor Brown when she signed the bill.
We begin announcing a hero per day on June 1, and the heroes' posters are unveiled
in a reception at Q Center on June 11, 2015, from 5-7 PM. The public is invited.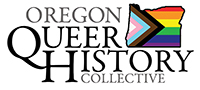 P.O. Box 3646 • Portland, OR 97208-3646 • info@glapn.org
Copyright © 2015